Grace Church of All Nations

is a big church and keeping in touch with one another is so important to everything we do. We want to know about you, answer your questions, and put you in touch with others so you can build relationships and experience the ministry of friends in our family of faith.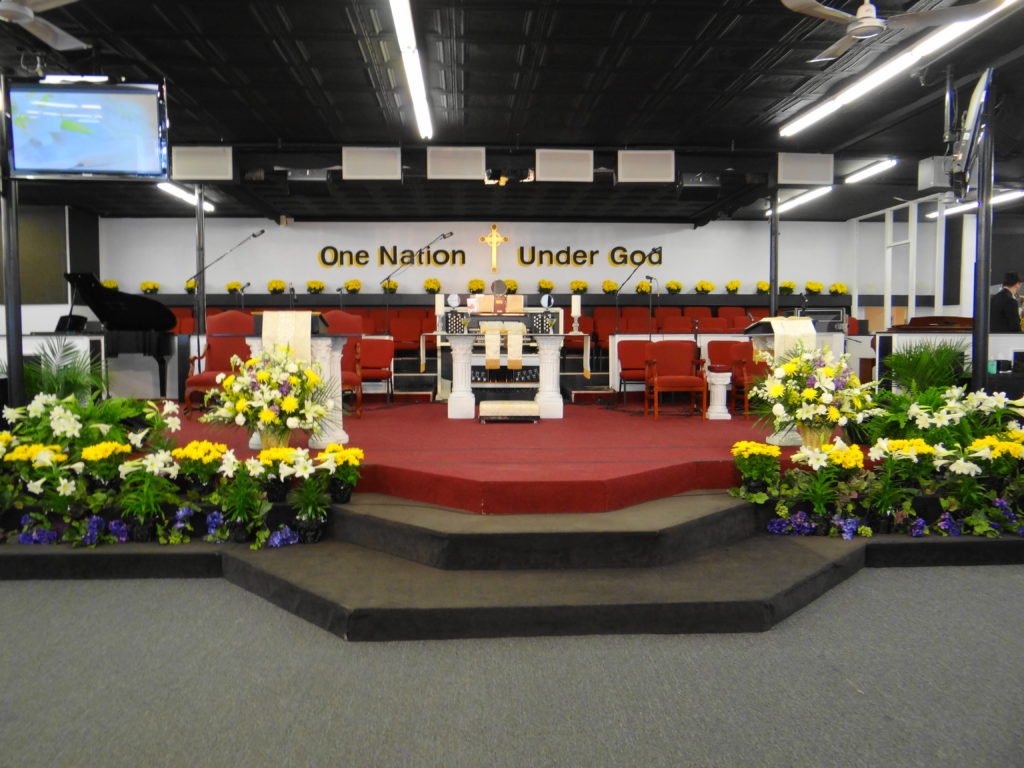 Grace Church Of All Nations
451 Washington Street
Dorchester,  Massachusetts 02124
Telephone:
 (617) 825 – 6757  
Fax: 
(617) 825 – 1018   
Email Address
: info@gcoan.org     
Administrator: 
 Sis. Bettye Coney
Email Address:
 administration@gcoan.org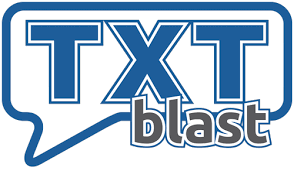 Want to get up to date information about what's happening at Grace Church sent directly to your cell phone?  Just text "
GRACE4ME
" to
55469
and stay informed!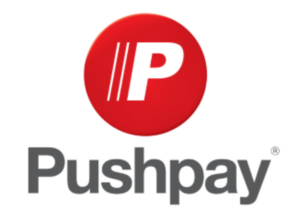 Want to pay your tithes and offerings by cell phone?    Text the keyword "GCOAN" to 77977 to get a link to give from your phone.  Then follow the instructions on the Online Giving Page.
***For Baby Dedication Requests or Reservation Requests please visit our "Forms" page.  However, you can submit your inquiries/comments in the contact form below and we will get back to you as soon as possible.