This week's announcements at Grace Church of All Nations ~ Sunday, December 10, 2017:
Christmas

Caroling
Join us on Friday, December 15th from 6:00pm – 8:00pm for our Christmas Caroling.  Anyone who is interested in singing please sign up in the main office.
Annual Holiday Cruise!
Saturday, December 16th, 7PM to 10PM.  Space is limited! Tickets are $82.  Location: 200 Seaport Blvd #75, Boston, MA 02210.  Please RSVP by November 5th to Rev Dubique at 781-985-7477 or Sis. Dee Dee at 617-860-5967.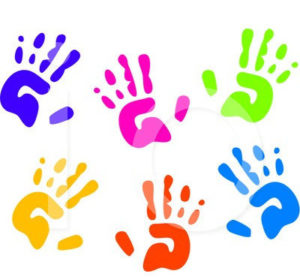 Helping Hands
If anyone is interested in helping with Children's Church, Youth Ministry and Dance Ministry please sign up in the main office!

Be sure to join us for Bible Study on Wednesdays at 7 PM, as Archbishop A.L. Foxworth and Bishop David Hunter takes us through the Bible.  Please come out for a powerful time of prayer and teaching of God's word!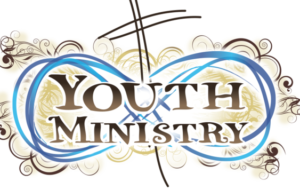 Youth Ministry
Every Wednesday night and the second and the fourth Friday of each month will be Youth Bible Study.  Ages 12-20.  Please sign up in the main office!
Victorious Living Classes:
New to our church? Interested in participating in a particular ministry?  Then we are encouraging you to attend our special Victorious Living Classes specifically designed for new members and new converts to understand the foundational principles of this Christian walk!  Classes are every Sunday Morning at 9 AM in the lower library!

Christian Counseling
Do you feel like you need someone to talk to in this season?  A bit confused about what the Lord is doing in your life right now? We're here for you.  Please contact the church office at 617-825-6757, to schedule counseling sessions with the church pastors and ministers.